I know Monday Accountability is a little late this week. But as I said before I was knitting up a storm and relaxing with life on Sunday so that pushed back my Pirate post and that therefore pushed back my Monday post… and here we are in Tuesday so Monday Accountability.
Finished:
*Leonard the Gargoyle. He looks great.
*Pretty Pretty Hat
*Started Hammock for the girls' cage
*Did a couple of sketches for the next set of mugs
I will say this I did not get the mugs ordered. I like to do that a week in advance, because I like to pay for it.
Now other things that happened this week: I had a tire go flat and had to have a wrecker come out and change it for me because the bolts were so rusty. I looked at the other tire in the front and it needed to be changed as well. So on Saturday morning I went and got two new tires. When all was said and done, over two hundred dollars and I still need to get an alignment done.
So this is how far I am on the Hammock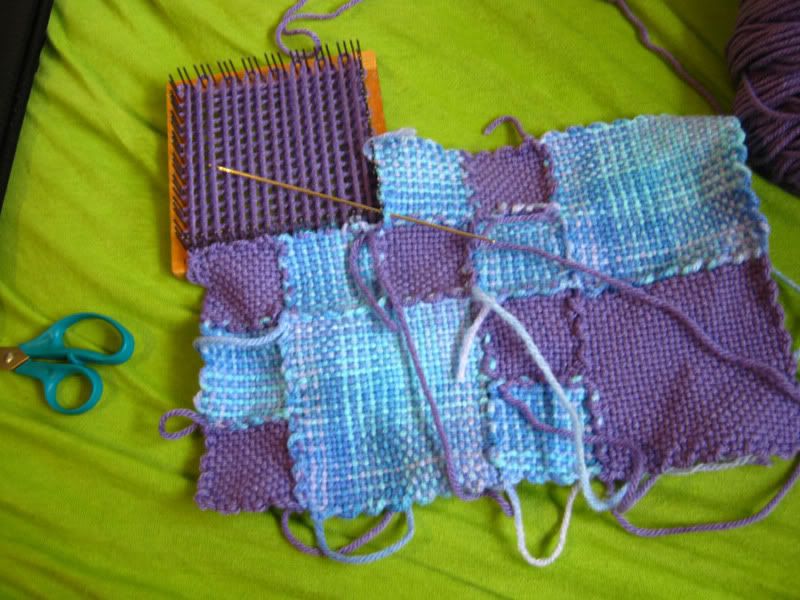 ...and this is a pretty little watercolor to add to the sketch list.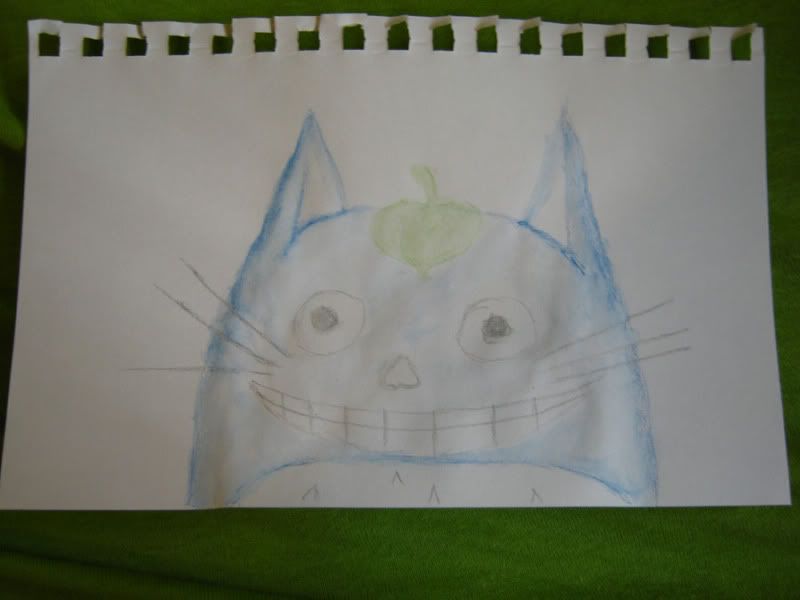 I will admit I also went to a sci-fi film festival all day Saturday and knitted a Dust Bunny Buddy Nugget and proposed a 'homework' assignment in the
HPKCHC
(Harry Potter Knitting & Crocheting House Cup) group I am in. Good news was it got accepted. I will be working on that too. Now all I have to do is figure out a measuring bar in the colors I am doing. I might temporarily use the one as it is colored now, but we will see.
So what am I planning this week:
*three more watercolor sketches for the mugs
*finish hammock (including lining and photographing)
*start my When Sweaters Rebel or Dr. Who Goes Gryffindor Scarf
*actually scan the sketches and put them up on DA
*put up the two amigurumi critters I have done up on DA
*Copy what I have done for Moosehold for writers group on Friday
A few more things than normal but I think I can accomplish them this week.